GPM® Ecosystem Partner
Welcome Aboard, Asyad Capital!
Riyadh, KSA: 2021-03-29
Government Productivity Maximizer Suite (GPM®), through its main distributor in Saudi Arabia, i.e. DataStars , has officially announced Asyad Capital as a new strategic Ecosystem Partner (EP).
GPM is the End-to-End Government Productivity Maximization Suite that enables governments to accelerate their digital transformation and realizing their agile productivity. GPM suite has a wide spectrum of products, namely: Committees System, Mandates System, Strategy System, Government Initiatives & VRO System, EPM System, Executive Dashboards and Command Centers.
DataStars, the main distributor in GCC, represented by its General Manager Mr. Mohamed El-Gendy, has recently signed a new Ecosystem Partner Agreement (EPA) with Asyad Capital represented by its Chairman Mr. Mubarak Lahem Alammar in order to enable more governmental organizations in KSA.
Why Asyad Capital?
Mr. Mohamed El-Gendy, GM of DataStars & Co-Founder of GPM Suite, said that: "GPM is the next-generation government productivity suite that has one single purpose, which is digitizing government agendas to realize vision 2030". Mr. El-Gendy also added that "Asyad Capital is one of the leading advisory firms in the Kingdom of Saudi Arabia that recently achieved so many success stories in the kingdom while empowering government organizations".
With this agreement, Asyad Capital is authorized to sell GPM Products in the Kingdom of Saudi Arabia in coordination with main distributor (DataStars).
GPM® vision is to empower the National Vision 2030 Bureaus and government transformation programs from the mandate of the supreme leadership to the completion of work and the oversight of results through an integrated system to automate and strengthen government performance.
Worthy of mentioning that Eng. Eslam Negm, IT Sector Manager at Asyad Capital is leading the digital transformation efforts of GPM from Asyad Capital's side towards enabling more governmental entities in the Kingdom.
For more information about the new partner (Asyad Capital), you can visit their website.
If you are interested in joining GPM Ecosystem Partner program, send your request to this email.
To learn more about GPM® Suite
Download GPM Executive Brief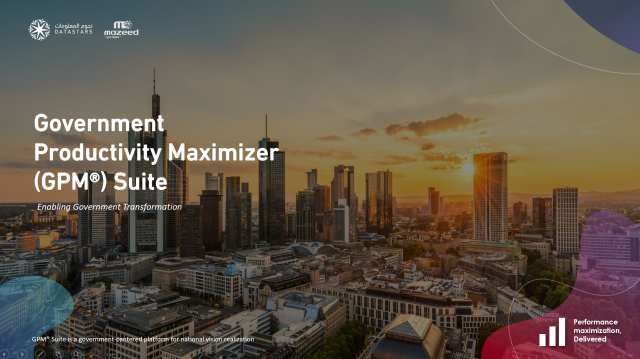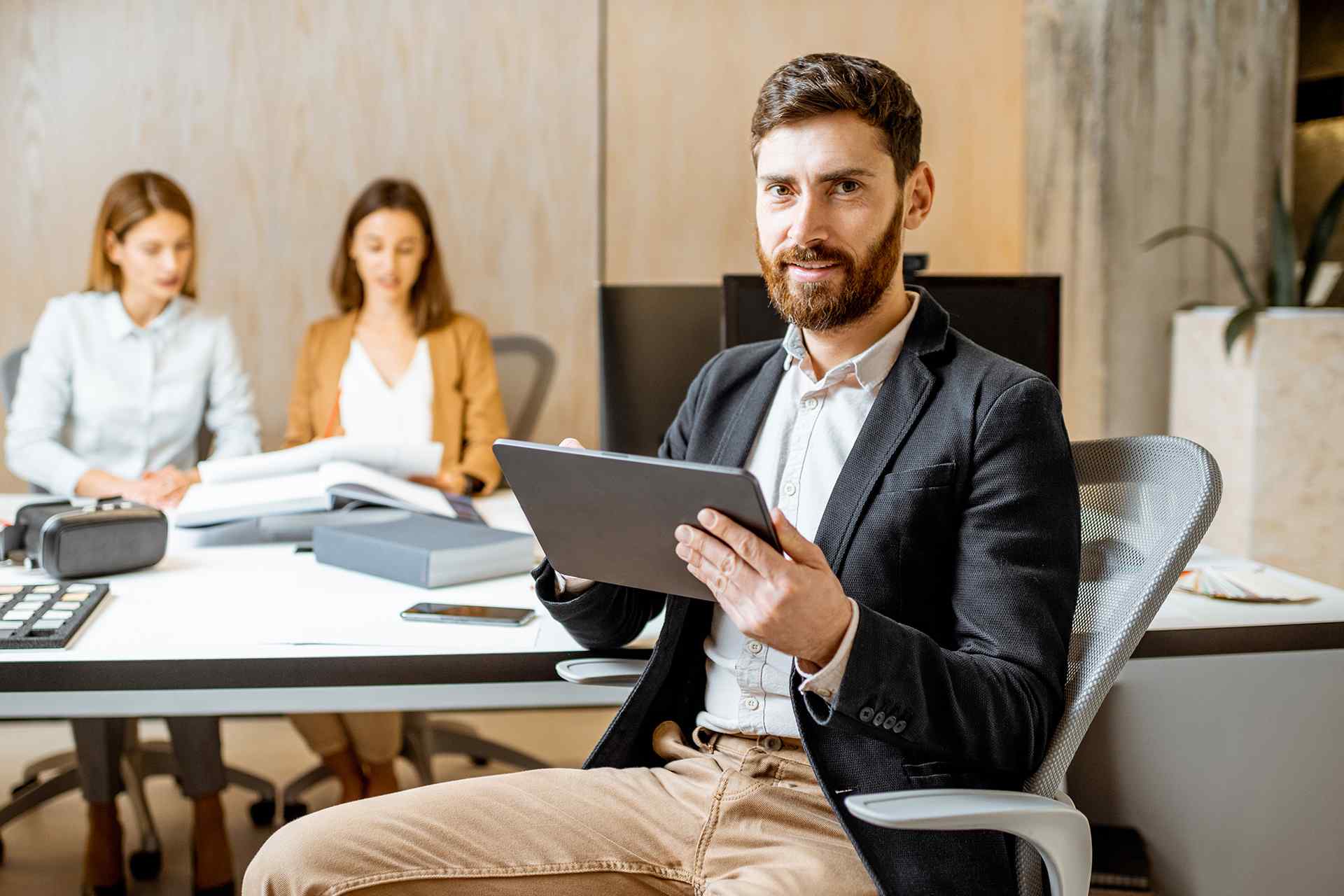 Would you like to explore our Government Transformation Solutions?