Digital Transformation
Digital Transformation in Tourism
A Helicopter View
As per United Nations-World Tourism Organization (UNWTO); Technologies are emerging, disrupting and affecting our lives in ways that indicate we are at the beginning of a Fourth Industrial Revolution, a new era in which digitalization builds and impacts societies in new and often unanticipated ways. It is worthwhile considering exactly what kind of shifts we are experiencing and how we can ensure, collectively and individually, that this revolution creates benefits for all.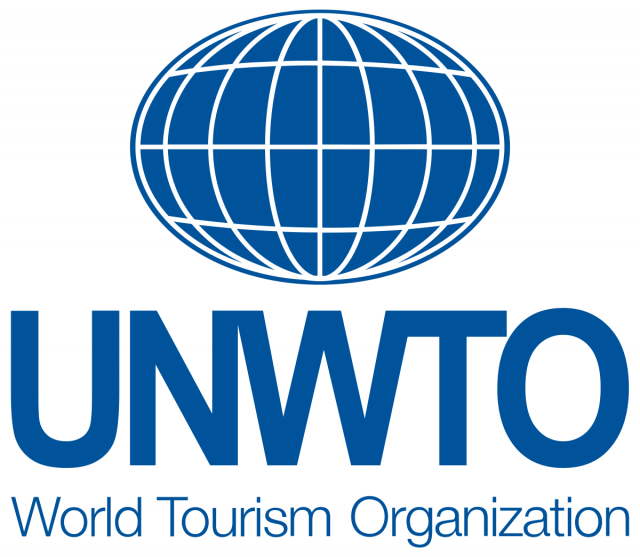 Tourism was one of the first sectors to digitalize business processes on a global scale, bringing flight and hotel booking online to become a digital pioneer. As information and communications technology (ICT) became a global phenomenon, tourism was a consistent early adopter of new technologies and platforms. A digitalized tourism sector must innovate and generate new business opportunities to ensure the continued competitiveness, growth and sustainable development of the sector. The ultimate goal is to make a solid contribution to achieving the Sustainable Development Goals of the United Nations and the global development community.
(Source: United Nation World Tourism Organization (UNWTO))
Digital Transformation & SDGs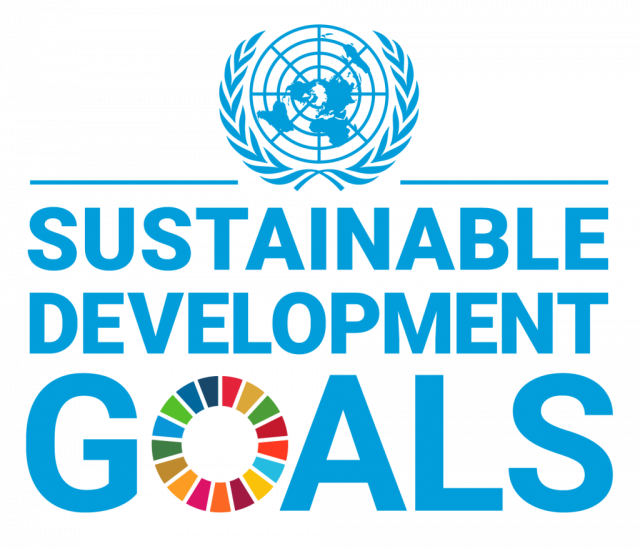 Digitalization is expected to continue propelling the travel experience on its trajectory towards becoming more seamless, frictionless, and high quality and in a way that contributes to the Sustainable Development Goals (SDGs) of the United Nations. The use of technologies including the 'Internet of Things', location-based services, artificial intelligence, augmented and virtual reality, and blockchain technology (see definitions below) has resulted in a tourism offer that is more attractive, efficient, inclusive, and economically, socially and environmentally sustainable than its predecessor. It has also facilitated innovation and rethinking of processes, with a view to tackling challenges such as seasonality and overcrowding and developing smarter destinations. Digitalization has a positive environmental impact and can yet have a greater one, with innovations in manufacturing, smart assets and efficient use of resources contributing to a more sustainable industry footprint. (Source: UNWTO)
Tourism in Digital ERA
(Source: Tourism in the Digital ERA, Tanaya Majumder, 2019 | ISSN: 2581-964X)
Digital innovation in the contemporary era of global capitalism has successfully changed the ecosystem of many industries. Tourism industry is one of the industries in which digitalization has left no stone unturned. With increased digitalization, literally in every field of life, the travel experience has a complete radical shift from what it was a few decades ago. Technological inventions and innovations have made travel affordable, accessible and convenient. Different age group of people with different tastes and preference are feeling more satisfied today with digital tourism like never before. Indians also are not lagging behind in utilizing the digital platform to enhance their travel experience. ICT's pragmatic move in developing the 4C model of digital transformation has revolutionized business activities in different industries. This model of digital transformation helps to:
The 4C model thus enhances the operational efficiency of the business by reducing cost of maintaining field staffs for information collection and also encourages rapid business invention and innovation towards delivery of new services by maintaining a dynamic pool of real-time information.
Connect devices through the Internet of Things (IoT)
Collect data and transform it into management information
Control the information for using it in business strategy making
Change the business model by developing new services
Tourism 4.0
Tourism 4.0 is to reduce the negative effects of tourism, to see the effects of the use of technology in the tourism sector and to develop cooperation models in partners.
(Source: Tourism 4.0 Organization)
The quest of the Tourism 4.0 initiative is to unlock the innovation potential by enabling collaboration between all stakeholders of the smart tourism ecosystem to co-create enriched experiences with the help of the key enabling technologies from Industry 4.0.
As a consequence, the partnership for Tourism 4.0 has been established to enable collaboration of any stakeholder in the world to participate in research or development of tourism of the future. It brings together a consortium of highly relevant industrial organizations, top research organizations in tourism and the leading research organizations in computer and informatics technology.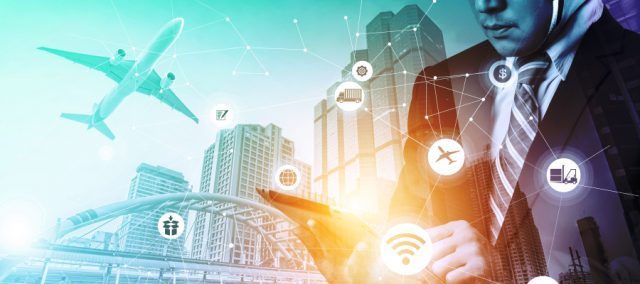 Big Data in Tourism
The travel industry is now a part of the campaign of various other industries that use big data analytics in their regular operations. Online activities of people generate a lot of data like while searching for holiday destinations to buying backpack online.
While people generate a lot of data on the internet purposely or accidentally there are several other alternative data sources that the travel industry can use to make better decisions. These data help the travel industry in analytics-driven decisions and to grow and develop.
Next Steps?
(Source: Tourism Review)
Align strategies to customer expectations, adapting service proposals to new customer groups, and even creating new business opportunities;
Establishments can predict a high influx of tourists, and thus plan their resources more efficiently;
Create patterns of future clients, something crucial at a time where spontaneity prevails. Consumers want their needs to be met as soon as they arrive at an establishment, so it is necessary to be ready for them;
Obtain a comprehensive knowledge of the tourist, their social and demographic data, purchasing power, place of origin, place of residence, hobbies, etc.;
Adjust employee profiles to match those of future customers (language, menus, etc.), which directly translates into satisfied customers.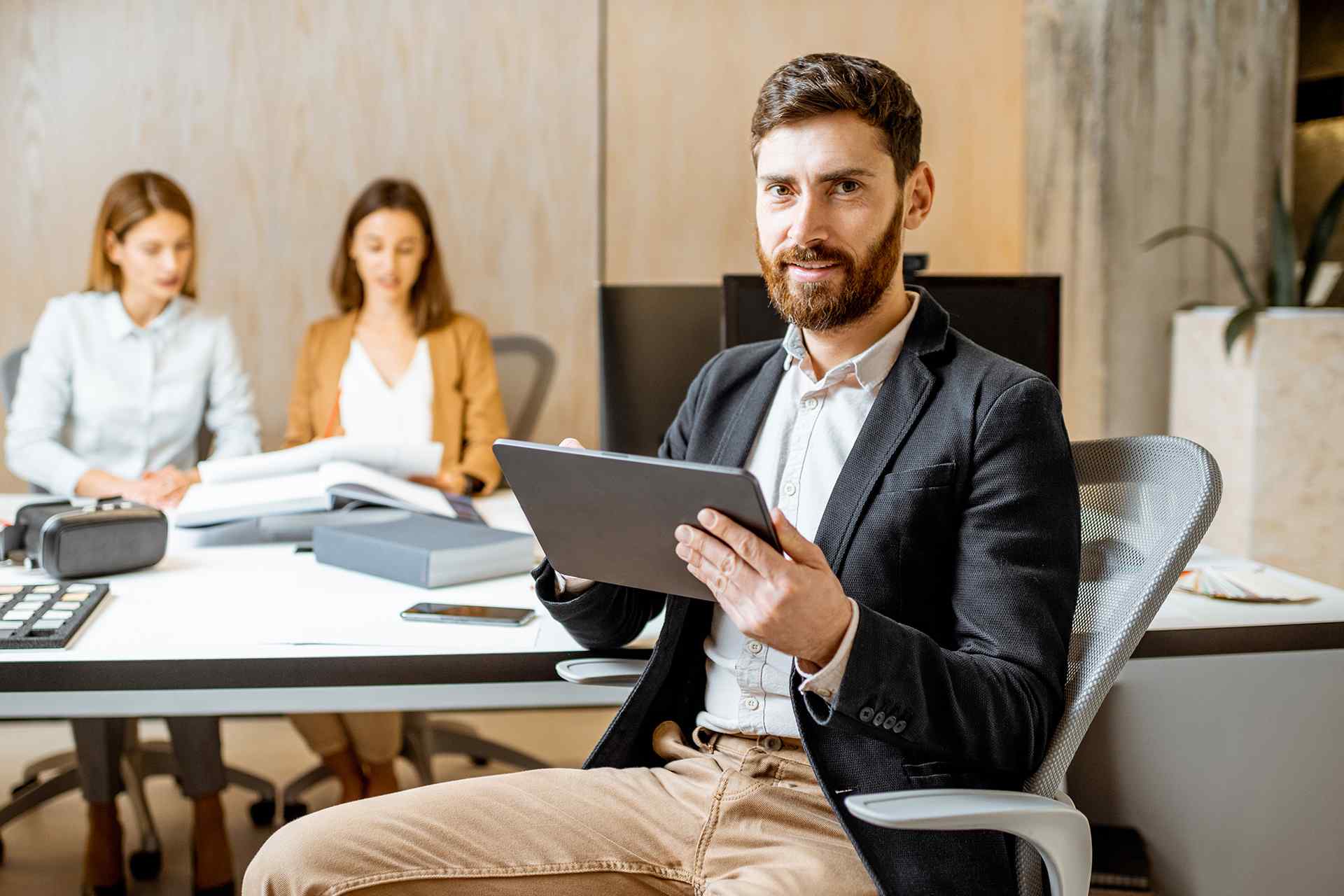 Would you like to explore our Government Transformation Solutions?