GPM® Suite
Enabling Governments' Performance Using GPM®
Cairo, Egypt: 2021-01-21
In alignment with Egypt Vision 2030 and Egypt's digital transformation strategy, the Egyptian Information and Decision Support Center (IDSC's) leadership, led by H.E Mr. Osama El Gohary, Chairman of IDSC and Prime Minister Assistant in the Egyptian Government, has received GPM® Leader, Mr. Mohamed El Gendy, GM of DataStars & CEO of El Mazeed Technology to discuss the roadmap of enabling the government productivity using digitization platforms.
In this context, Mr. El-Gendy demonstrated the full-fledged capabilities of the Government Performance Maximizer (GPM®) Suite.
GPM® Suite is an end-to-end platform for Government Productivity Transformation with the following systems: Strategy & Initiatives System, EPM System, Mandates 360, Committees 360, and Executive Dashboards.
GPM® vision is to empower the National Vision 2030 Bureaus and government transformation programs from the mandate of the supreme leadership to the completion of work and the oversight of results through an integrated system to automate and strengthen government performance.
Worthy to mention that IDSC is one of the leading technology think-tanks in the Egyptian government with so many enabling national initiatives in order to support Egypt Vision 2030.
To learn more about GPM® Suite
Download GPM Executive Brief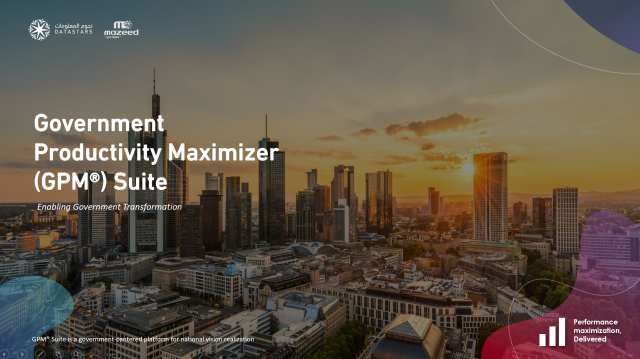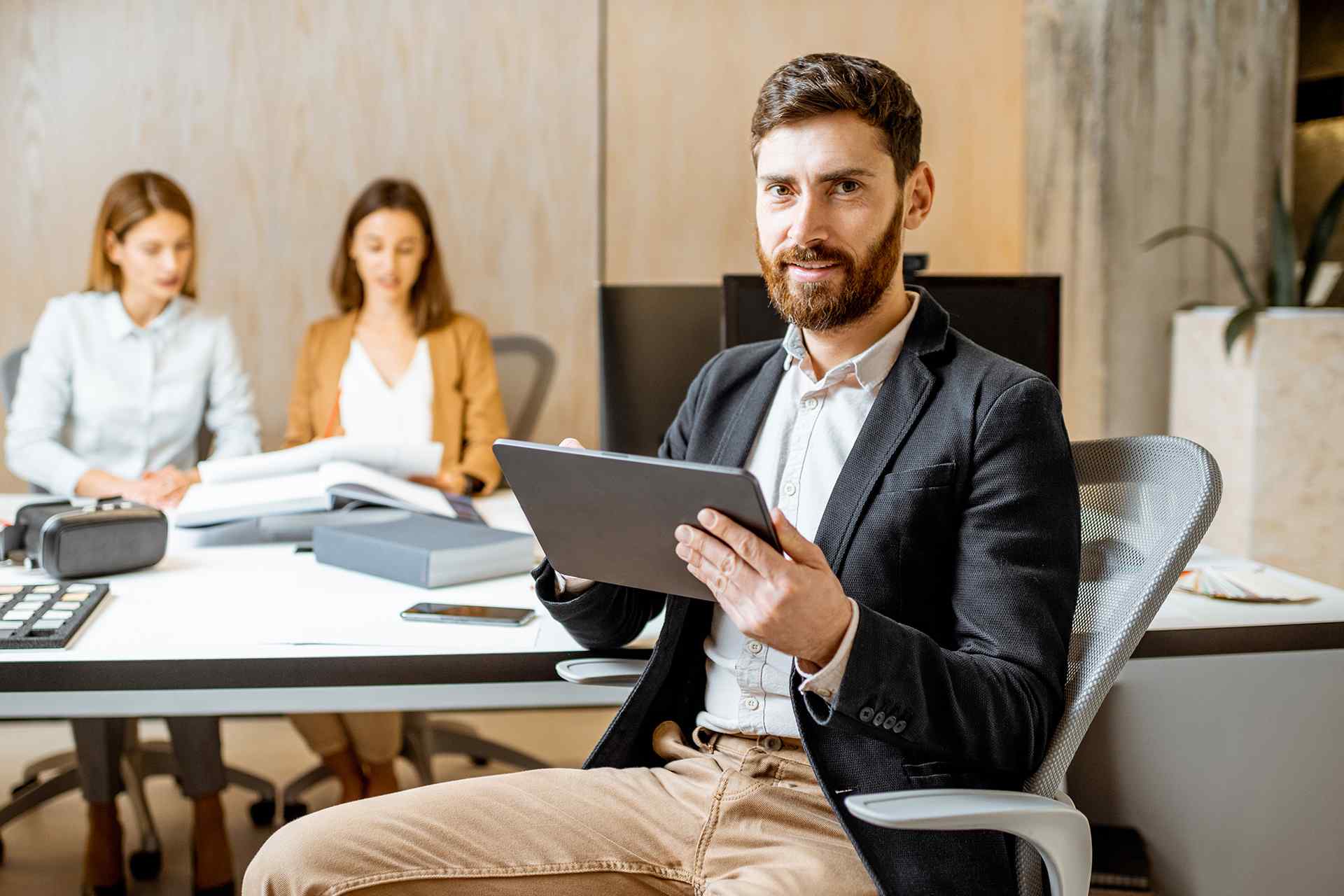 Would you like to explore our Government Transformation Solutions?